I awakened this morning with two overwhelming feelings РJOY and EAGERNESS!  But before I jumped out of bed in my eagerness, I visualized all the aspects, people, things in my life that I love and appreciate.  It's a long list and each part widened my smile a bit more.  This pivotal day, gateway to a new world, a new age was beginning very, very well.
I exercised on my Rebounder to some of my favorite, exhilarating music, Rodeo by Aaron Copland; did my dishes, got my water to take to my office and begin my work (although I see it as play).  I want to honor the day in this blog and then I have a Personal Symbala to co-create for a very special lady!
Conscious awareness is the key, as we create our lives and our new world each moment with love, appreciation and eagerness!  May your day/life be as joyous, creative and full of fun as we play 'in the Vortex'!
Here is the Symbala that I did 3 years ago in anticipation for this momentous time which has now arrived.  Enjoy!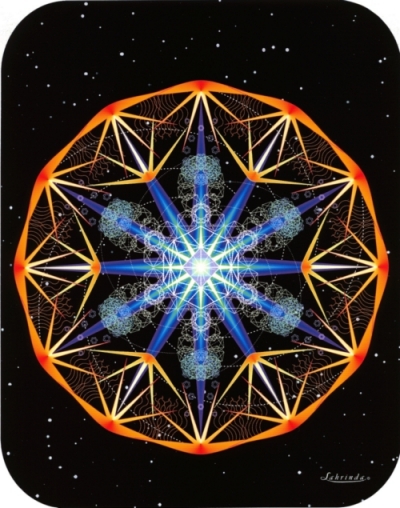 With Loving Resonance, Lahrinda